WIN MORE SALES. SURPASS YOUR OPPONENTS.
Explore Spartan Sales Academy's Sample Training Videos
Training sample videos give you a taste of what you can expect when engaging Spartan Sales Academy to train your sales team!
Sample Videos
Patrick's Background in Sales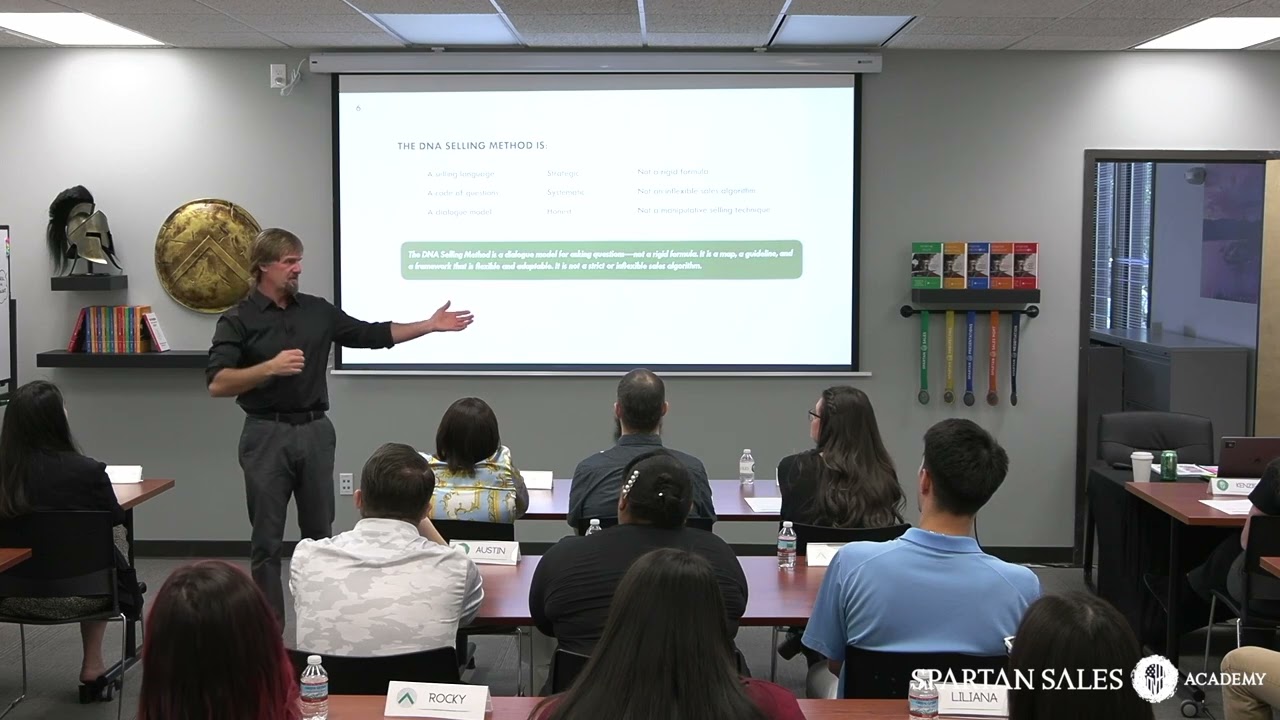 Overview of the Spartan Selling System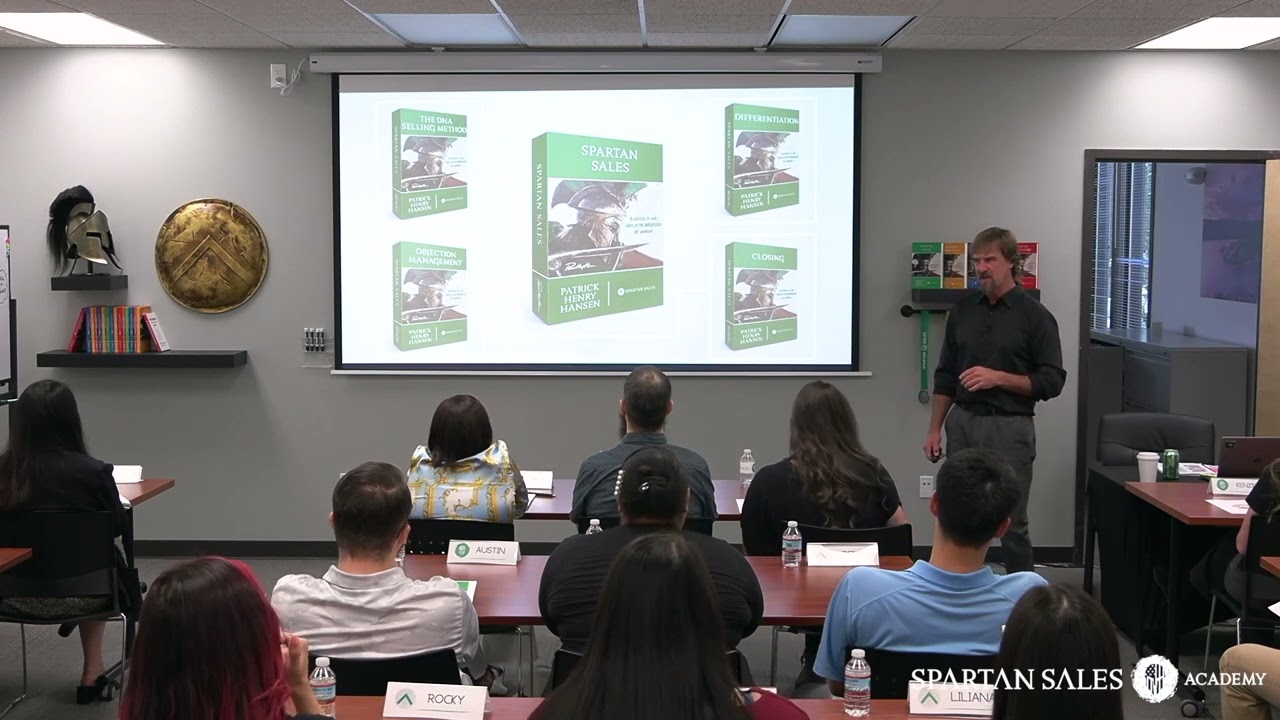 Identifying Primary Buying Motives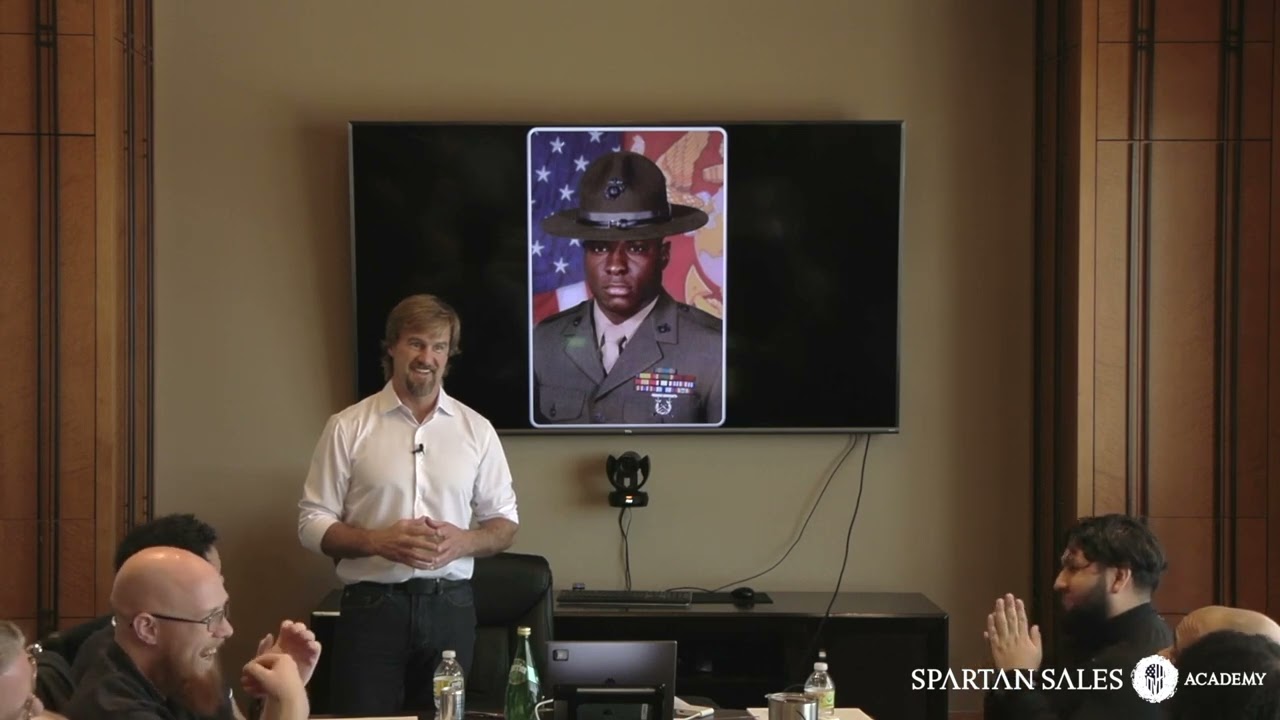 Getting Buyers Permission to Ask Questions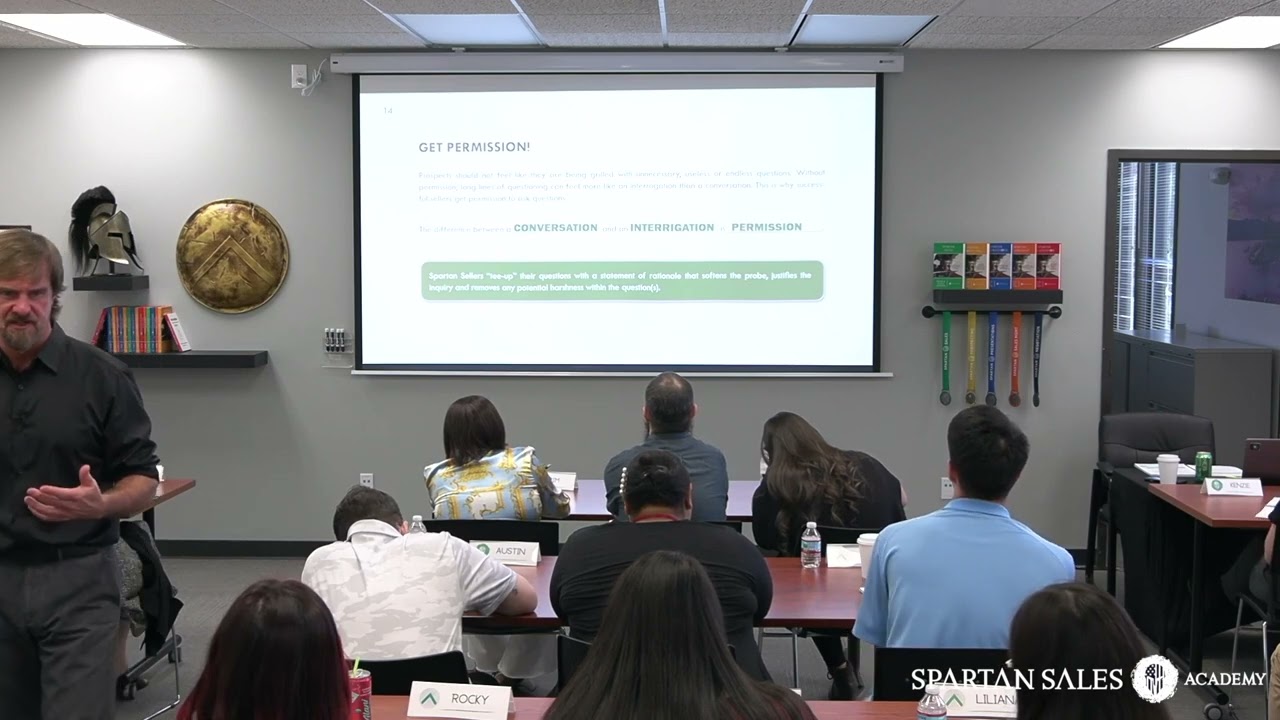 Dynamic Listening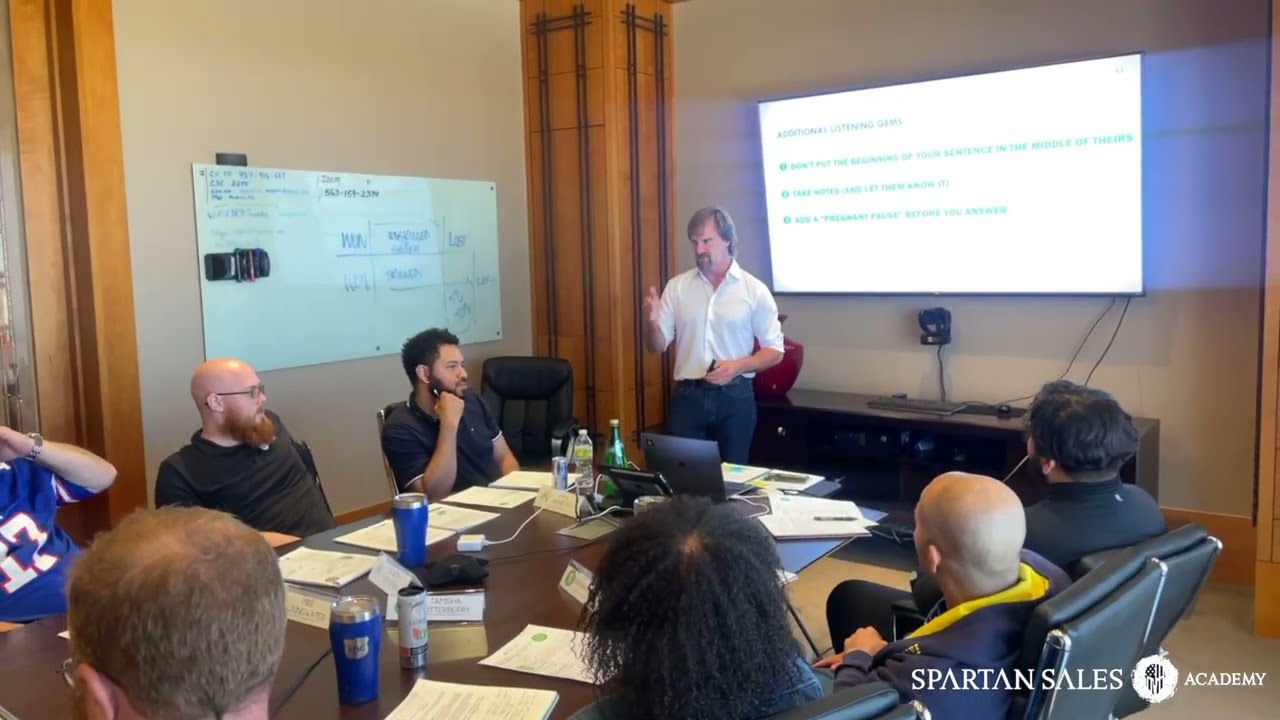 The Root Word of the Word Question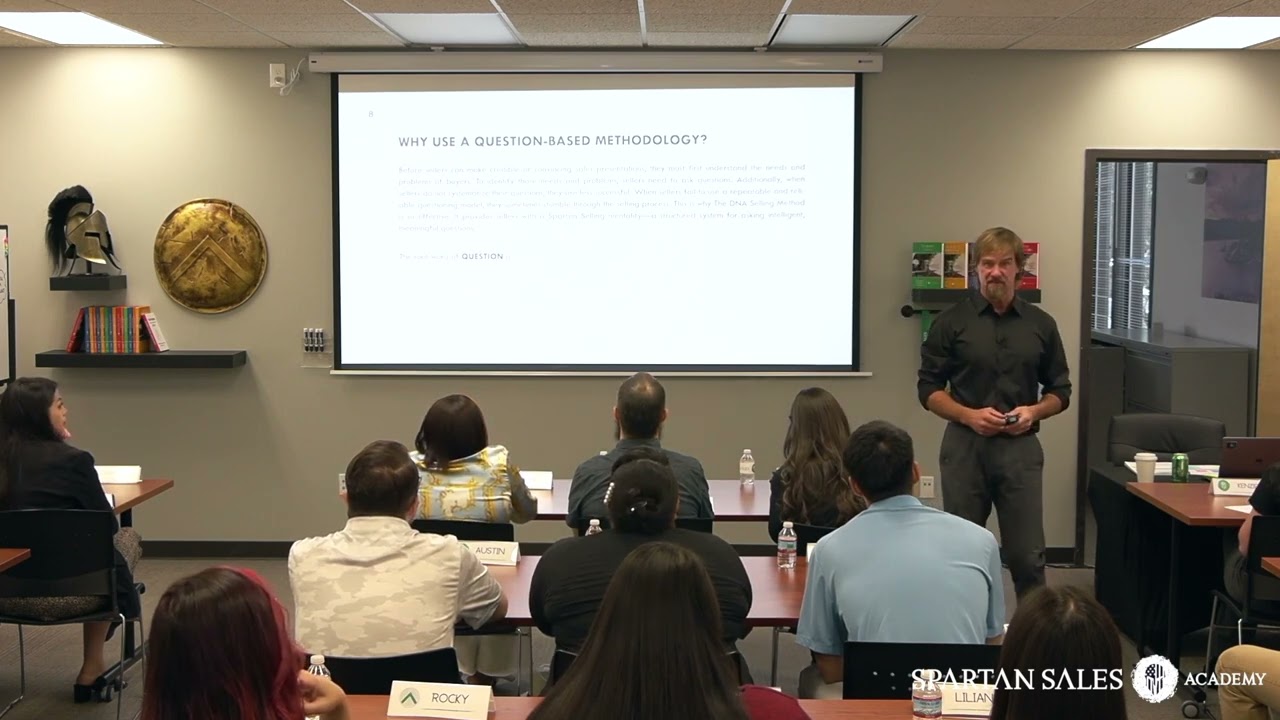 The Power of Good Discovery Questions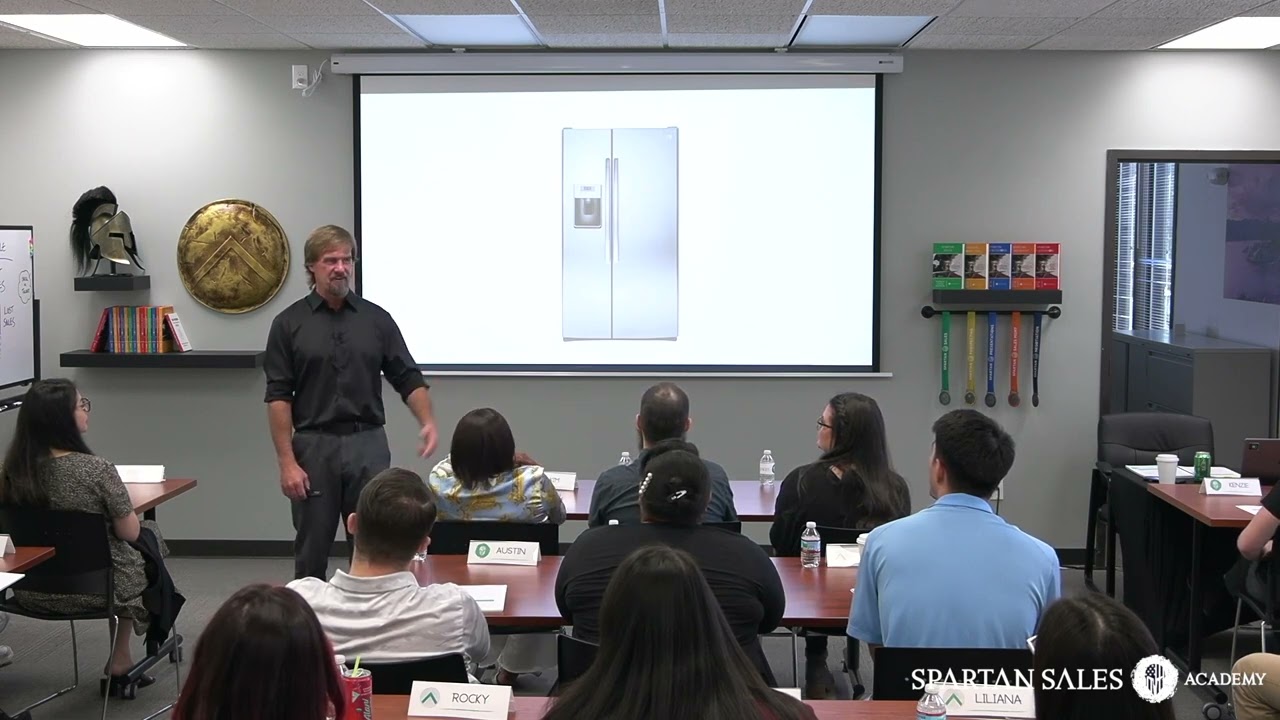 Socratic Selling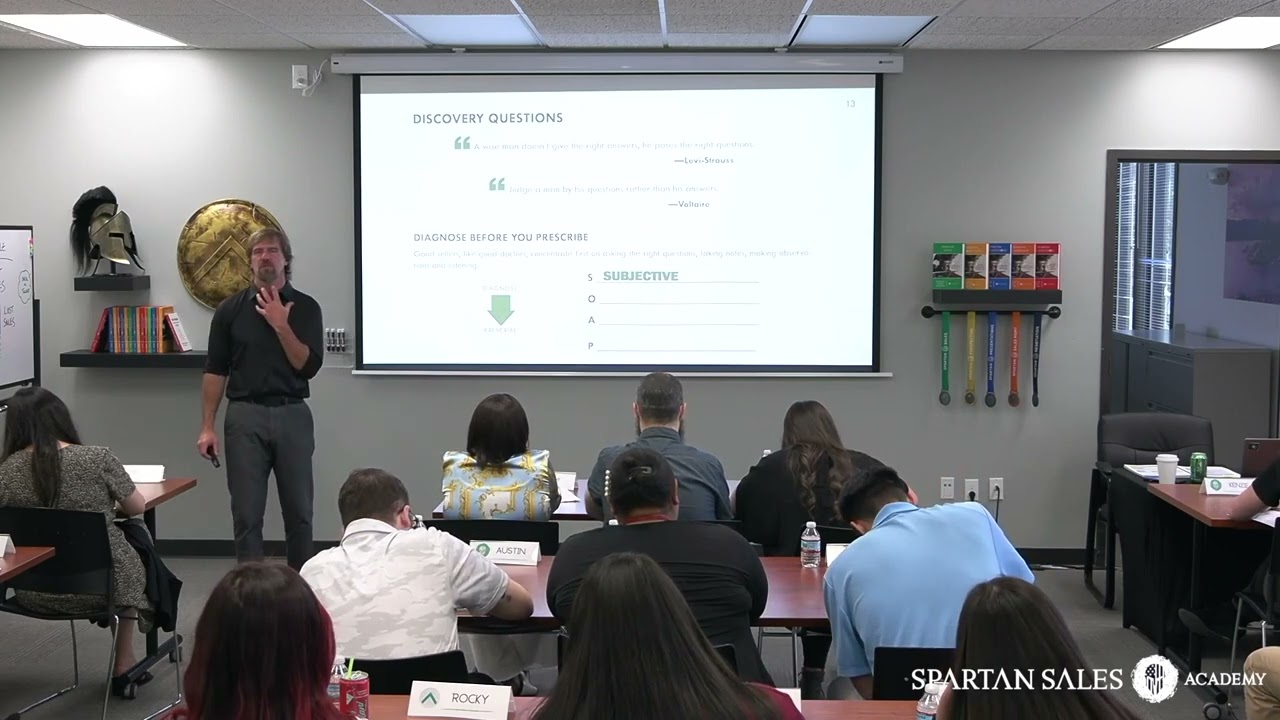 Question Based Approach to Selling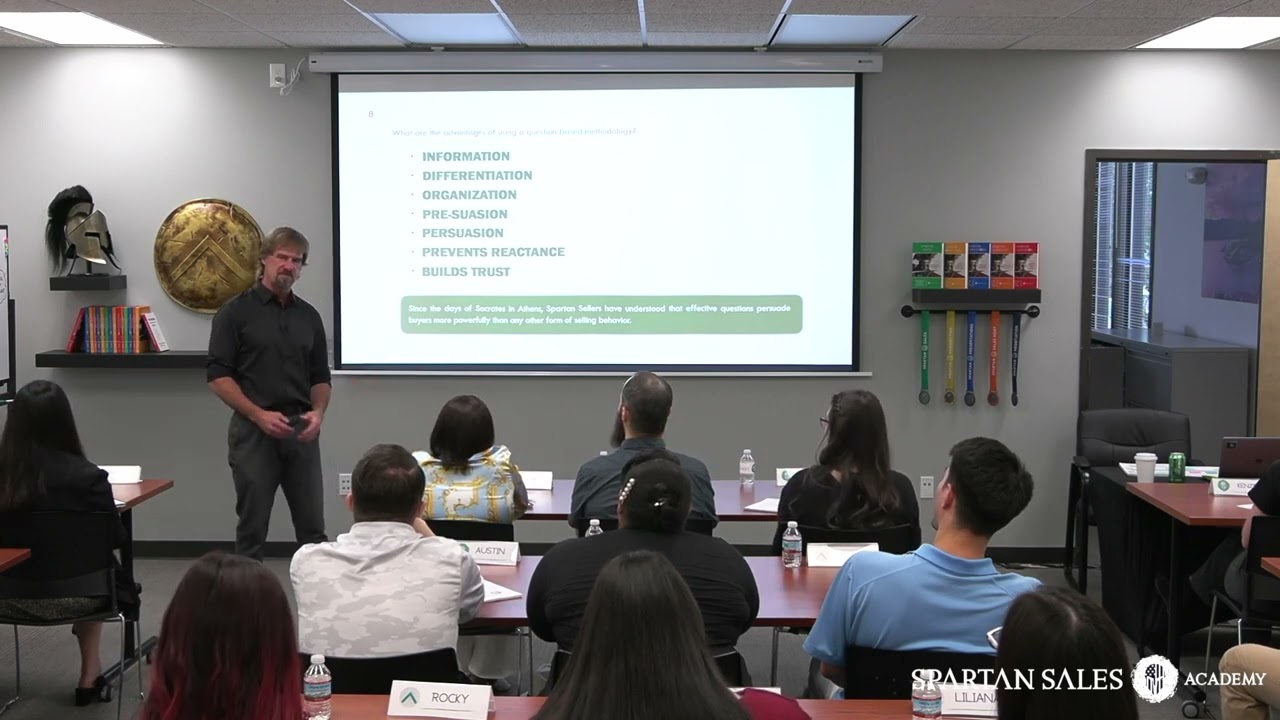 Take 20 minutes for a conversation with Patrick to discuss your sales objectives.
Unforgettable training for tactical sales skills
The Spartan Selling System™